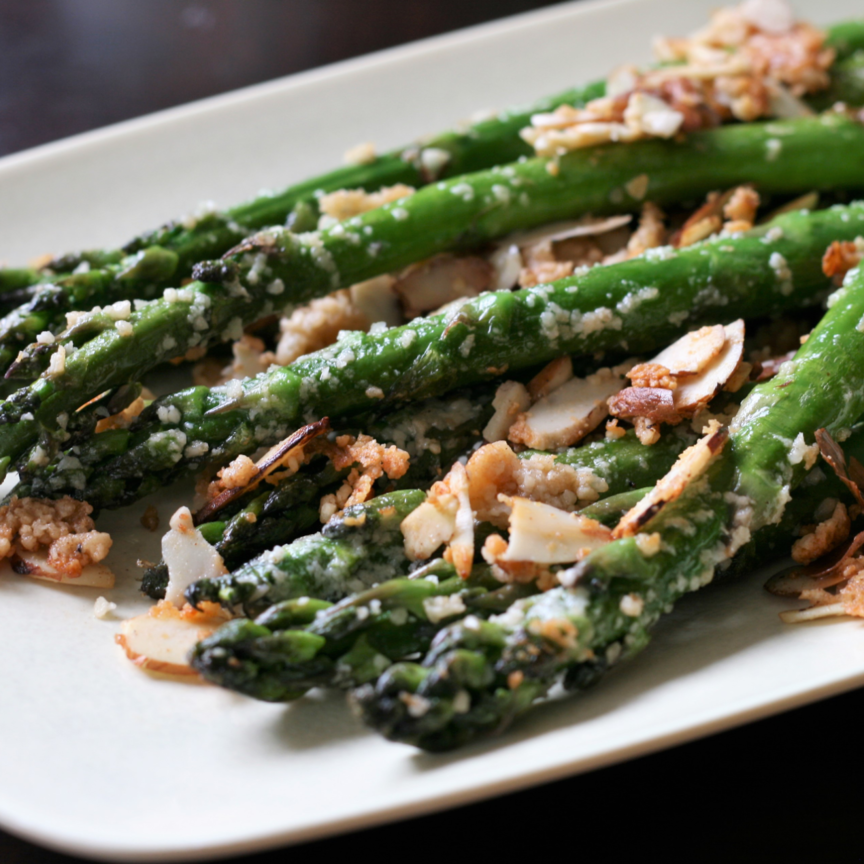 The best easy quick supper recipe for Roasted seasonal asparagus with Dill & Lemon Fresh Herb Salt seasoning, capers and toasted Almonds - makes the perfect side dish or a food idea for your bbq, picnic - healthy and nutritious.  
---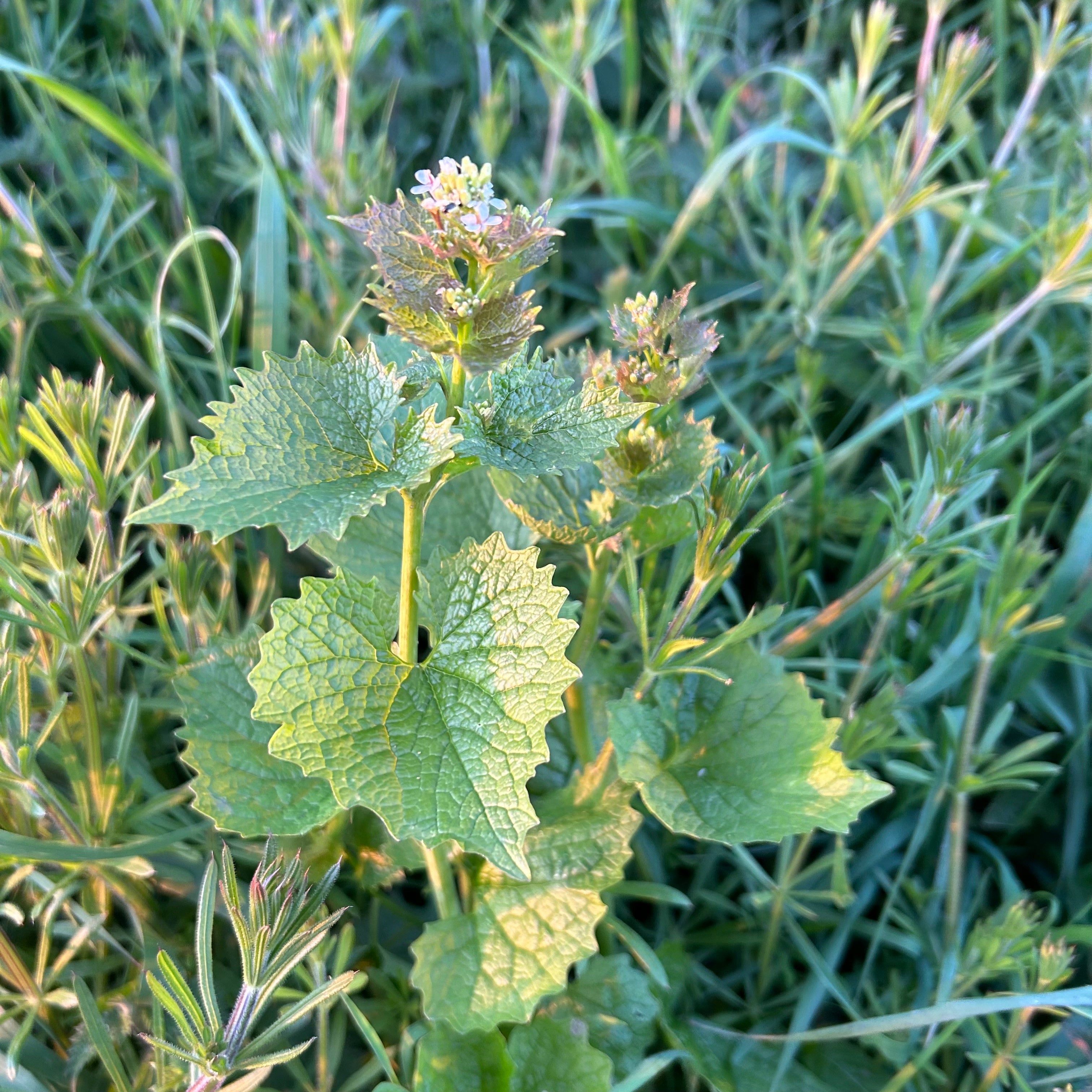 Garlic Mustard or "Jack by the Hedge" is a common weed you can see growing in the verges now - you can eat it in many different ways alongside fresh herb sea salt seasonings.  See our blog to find out more
---
Ingredients
Olive Oil Extra Virgin
100g diced chorizo
1 medium onion 
A pinch of Chilli garlic & parsley Fresh Herb Salt (amend to preference...